Yacht management software used by some of the world's largest yachts and leading yacht management companies...
Perfect and affordable for smaller vessels and charter management companies too.

CUSTOMISED SMS TO FIT YOUR NEEDS
One of the most exciting features of Sealogical is the option to customise it to your needs. We created bespoke features for a number of yachts and yacht management companies.

Good decision making requires accurate and easily accessible data and analytics. The Sealogical platform has been designed to provide this and the YachtZoo enhancements for fleetwide reporting and planning provides the tools for high quality interactions with our managed fleet which are key to the delivery of our service and promotion of the safety culture onboard.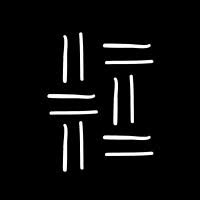 Russell Stockil, Head of Yacht Management, YachtZoo

Safety and welfare of yacht crew is an everyday matter for responsible owners and operators and something that is enshrined in law. …
If you're reading this, you already have an interest in yachting, superyachts and of course, the oceans. For any of us with …
Ocean conservation isn't just the latest buzz-word, or fad. It's a critical issue that affects everyone on the planet and has a …